1. ZM10W is suitable for processing straight-line edge & 45°arrises of glass sheet with various size and thickness.
2. The front and rear chain pad using bearing system. And it is specialize in small size and thick glass sheet. And carrying capacity is very strong. And with good waterproof construction. At the same time with highly processing precision.
3. All grinding motor used ABB Motor. And the motor with longer service life.
4. A special design of the in-feed section for controlling the desired amount of glass removal without adjusting each spindle individually.
5. Independent felt wheel and the cerium water recirculation system make the flat edge more shining.
6. Input and output conveyor adopt timing belt which can improve the transmission precision.
7. It is easy to operate and has good performance.
Wheels arrangement and lay-out.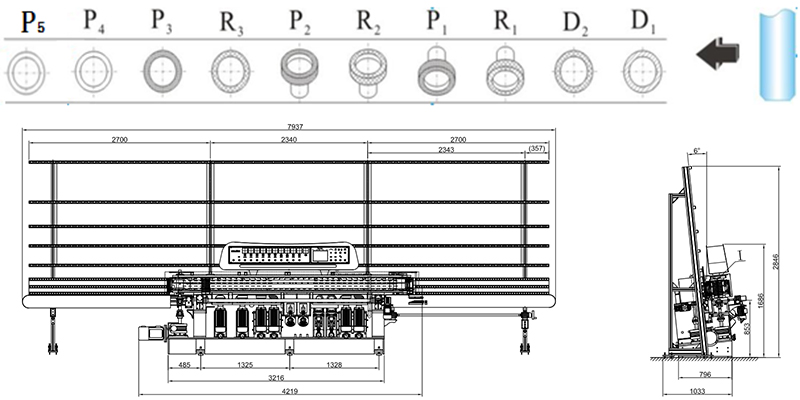 Machining center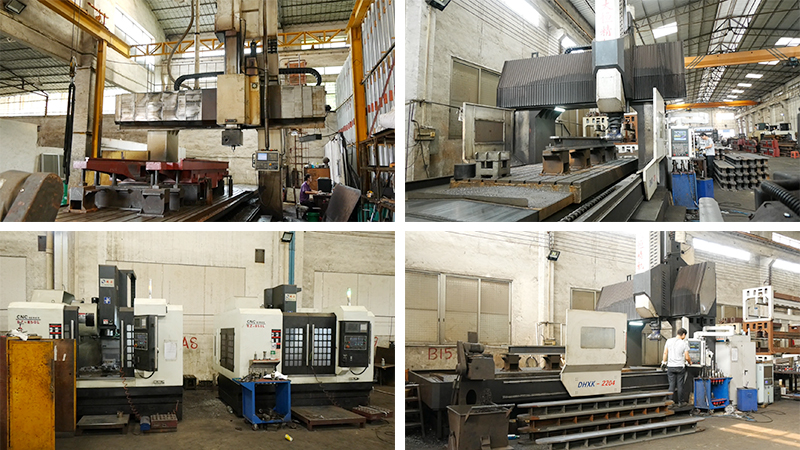 Certificate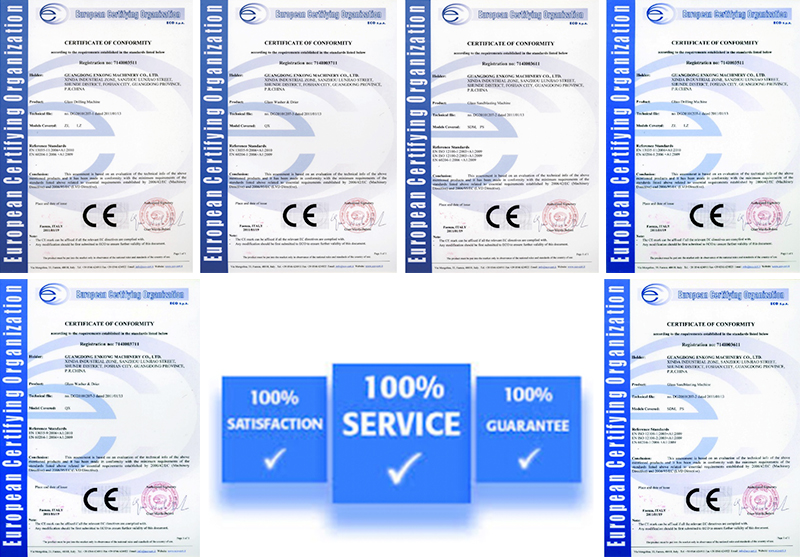 Service