XM351A Technical parameters

Model

XM351A

Thickness

3--19mm

Min.processing glass size

30*30mm

Bevel Max.width

40mm

Bevel angle

3-45°

Processing speed

0.8-4.1m/min(Step-less speed regulation)

Weight

About 4250kg

Installation Power

22.83kw

Occupied size

7800×1400×2500mm

Spindle Qty

9pcs(5pcs for rough and fine grinding+3pcs for polishing+1pcs for round bottom grinding)

Voltage

220V,380V,415V/50Hz,60Hz for option
Advantage:
1. adopt reinforcement design to prevent beam deformation with 15mm steel plate.
2. Disassemble water tank, maintenance friendly.
3. Grinding head water tank is stamped and formed, without welding, without cracks, and the surface is smooth.
4. 35mm chain adopted on conveyor pad section.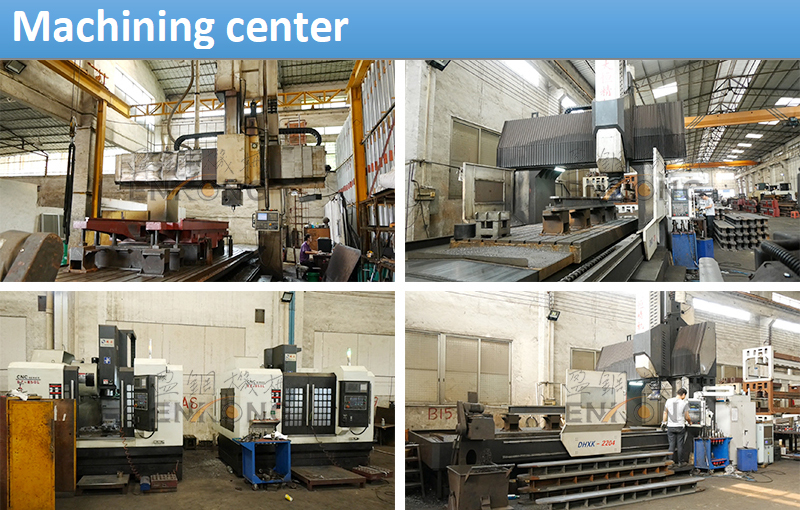 <img src="https://img.waimaoniu.net/1806/1806-202104131636511024.jpg" style="width: 800px; height: 660px;" width="800" border="0" vspace="0" title="glass beveller""/>