2023.8.9 An experienced service engineer ZhuHu gave a lecture to the after-sales commissioning colleagues, explaining many details of the Glass Edging Machines in the process of commissioning and edging.
Detailed explanation of these details: attention should be paid to the pneumatic polishing and manual polishing of the edge grinding machine, sometimes with brake polishing; The side pressure of the edge grinding machine should be checked whether the synchronous belt is rotating, etc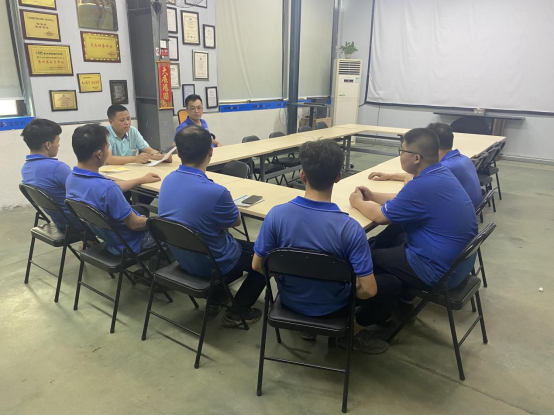 For more information, please stay tuned! Continuously updated!
Twenty years of only doing one thing, intelligent edge grinding machine ENKONGS is professional and dedicated!