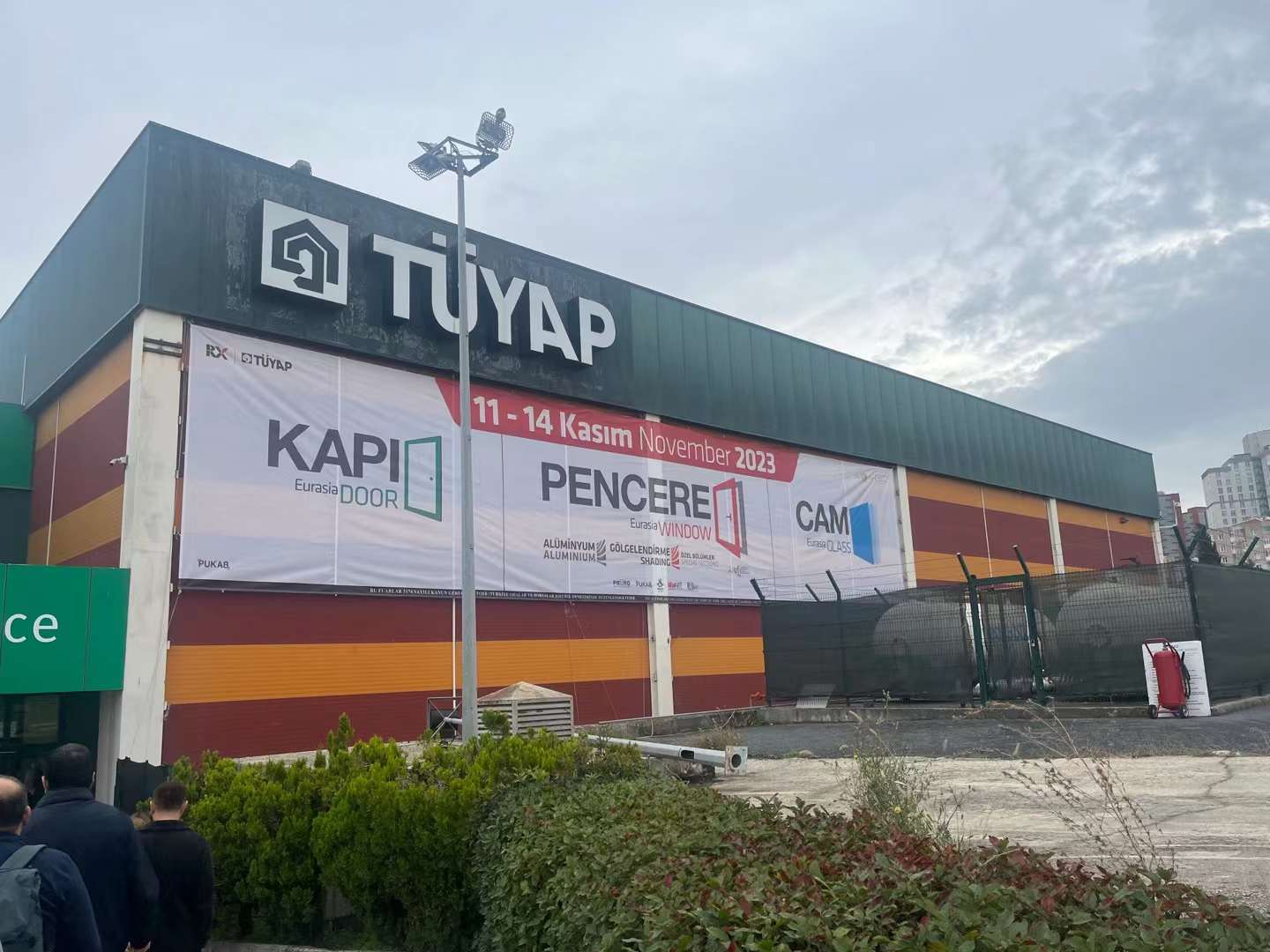 Recently, the Eurasia Glass Fair in Turkey has successfully ended. The exhibition has attracted glass industry professionals from all over the world and witnessed a feast of science and art.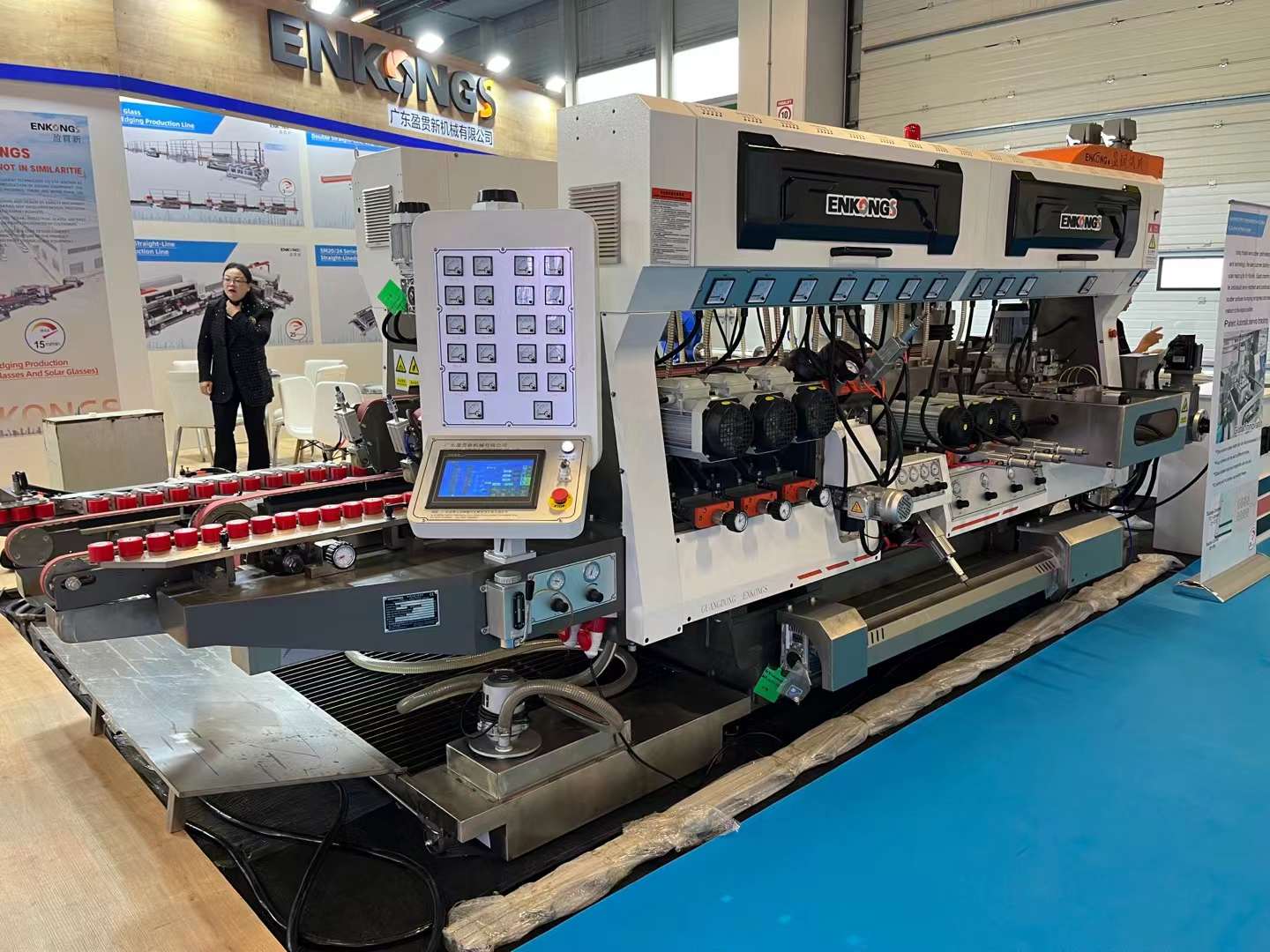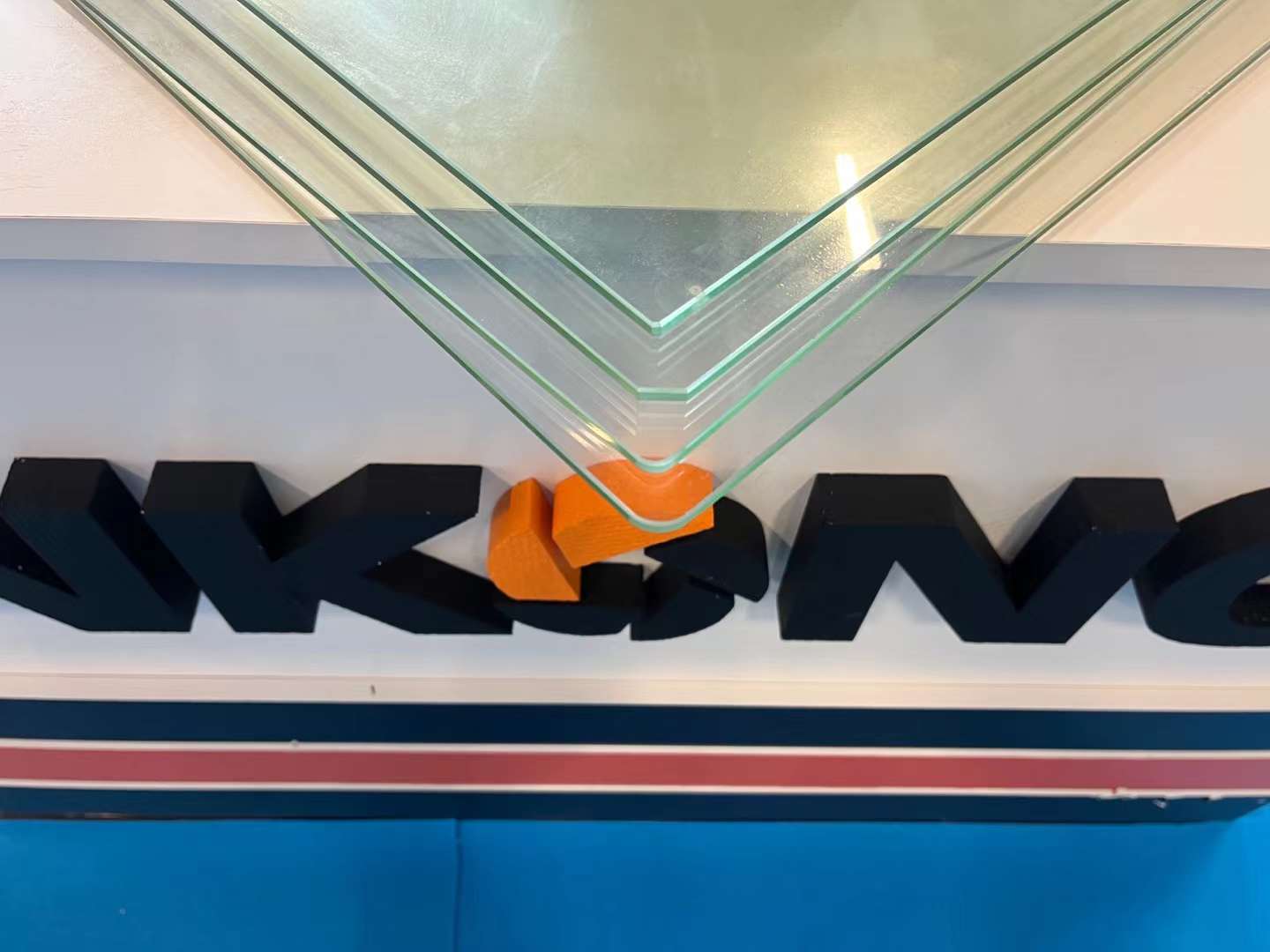 The equipment adopts advanced technology and design concepts, realizing the perfect combination of high-speed fine grinding and low energy consumption. While ensuring product quality, it greatly improves production efficiency and saves costs for enterprises. Furthermore, the equipment also has fully automatic functions, which can realize continuous production, reduce manual intervention, and improve the automation of the production line.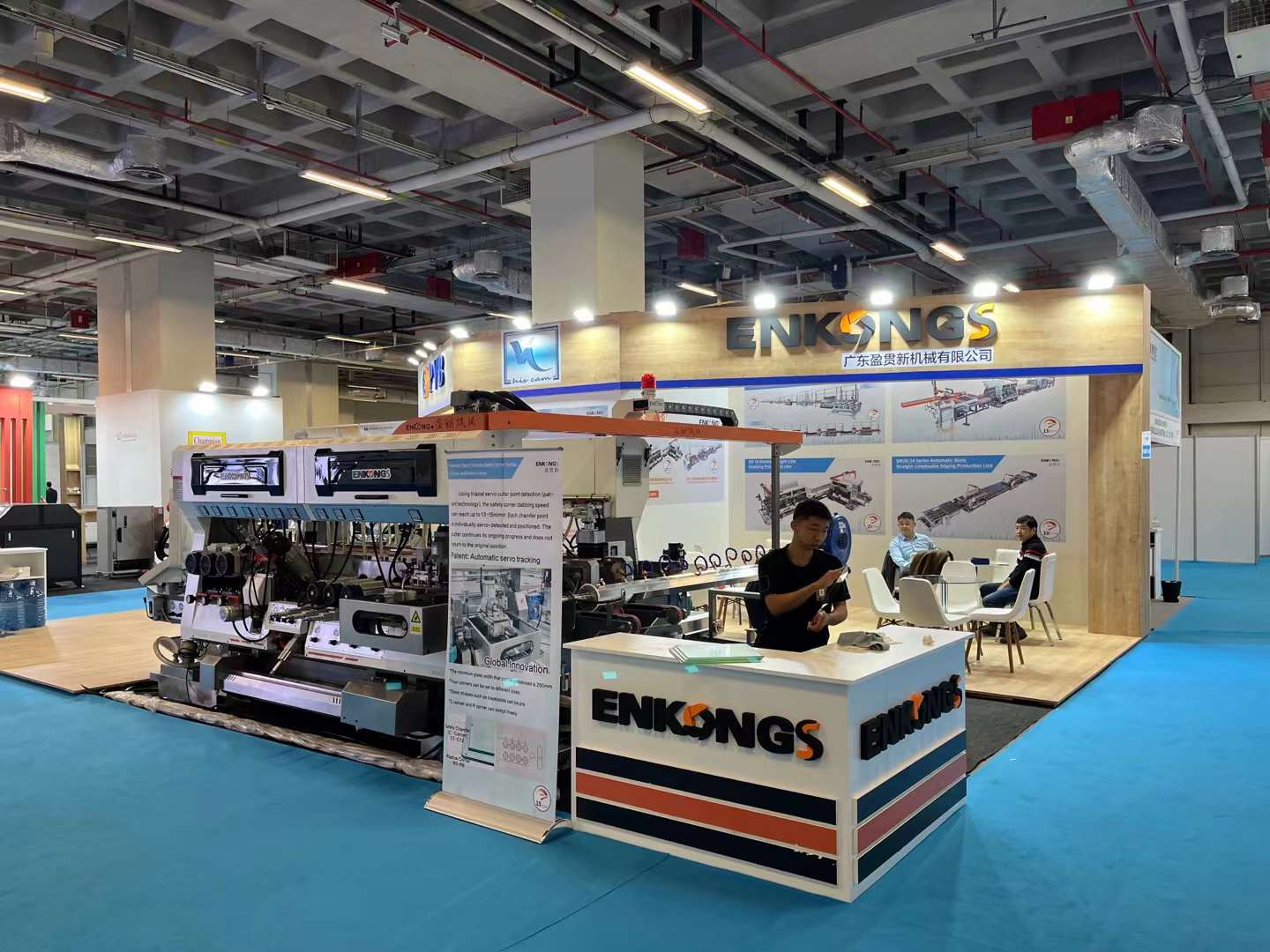 In addition to technical advantages, this GLASS EDGE GRINDING MACHINE shows excellent performance in finishing and after-sales guarantee. Its finishing ability makes the glass edges smooth and flat, meeting the high standards of customer quality requirements. And the perfect after-sales guarantee policy makes customers have no worries, providing customers with a safe and reliable purchasing environment.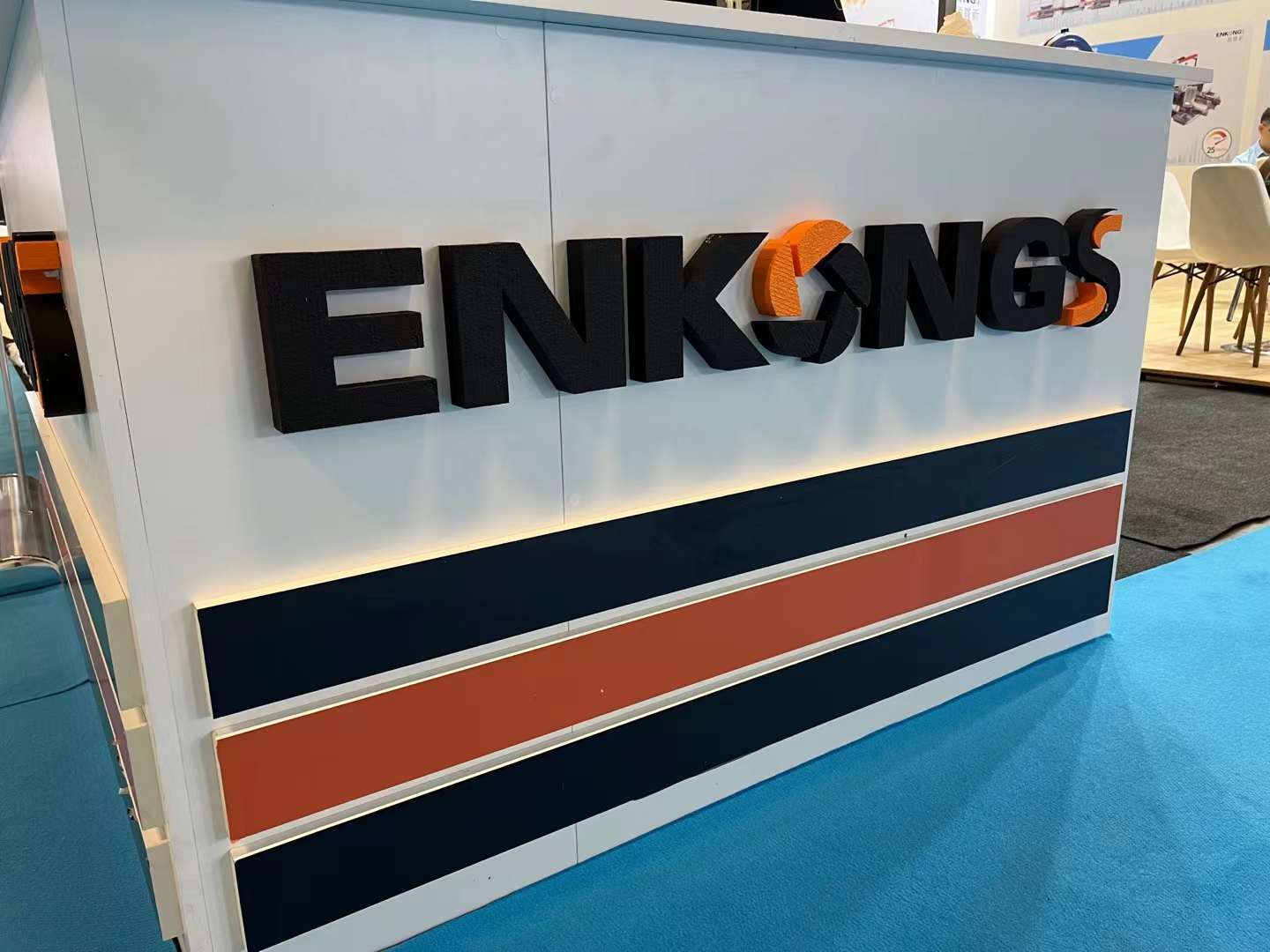 The outstanding performance of the HIGH-SPEED FINE GRINDING GLASS EDGE GRINDING MACHINE at the Turkish Eurasia Glass Fair not only demonstrates the strength and level of the enterprise in technology research and development, but also lays a solid foundation for the enterprise to expand the international market.During the exhibition, many domestic and foreign customers have expressed their strong interest in the equipment and expressed their intention to cooperate.