ENKONGS has also ushered in the midsummer of July, where everyone is busy with shipping, installation, and debugging, and can deliver high-quality machines to customers as soon as possible.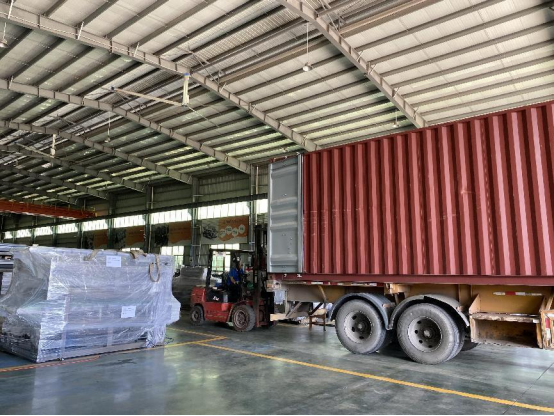 July is the hottest month in Guangdong, but everyone is not afraid of the heat. The hardworking employees in the workshop work under the high temperature, and the company also works together with colleagues to prepare ice watermelons, popsicles, and herbal tea in the afternoon, providing employees with heat relief and cooling.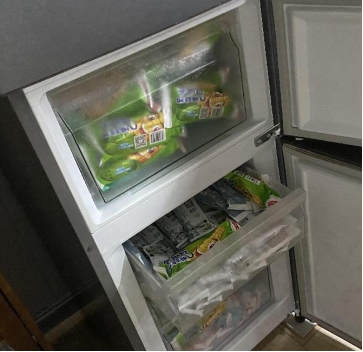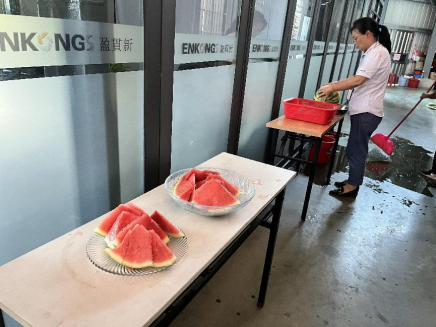 Customers in Turkey have purchased Standard Double Edging and Washer&Drier. We hope these machines can be delivered to customers in Turkey as soon as possible.