>
>
>
The Corner of Enkongs
The Corner of Enkongs
The newly decorated office in 2019 can accommodate 50-100 people to work at the same time. At present,the production department, marketing department,personnel department,technology department,finance department,QC department,logistics department and after-sales department are working here.
Enkong was famouse brand for glass machine for more than 14years, we have register new brand as enkongs on 1st.June.2017.
One more S behind Enkong represent "our machines grinding with speed"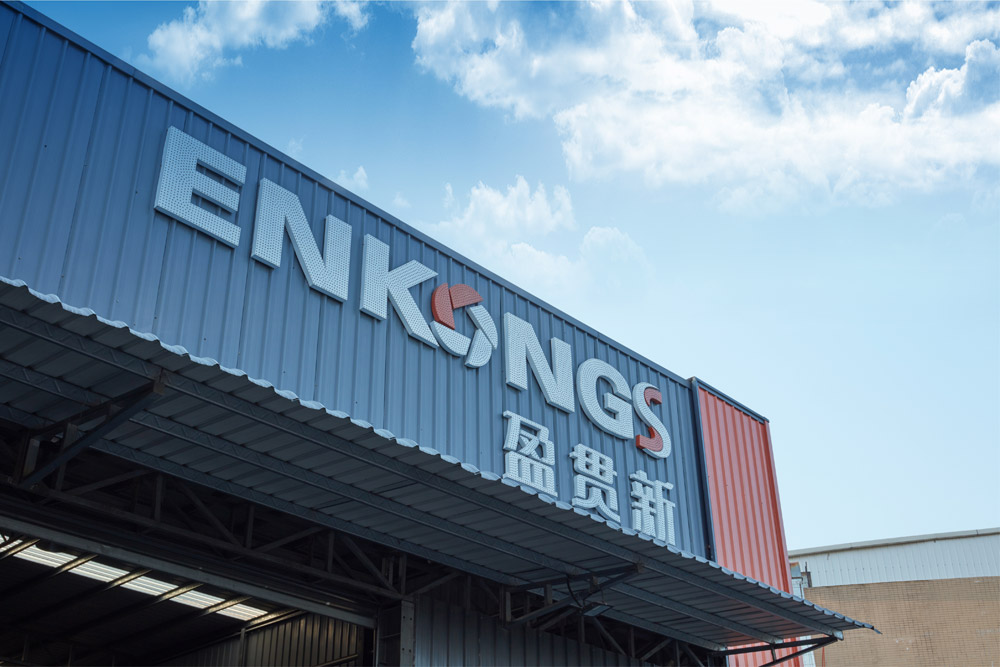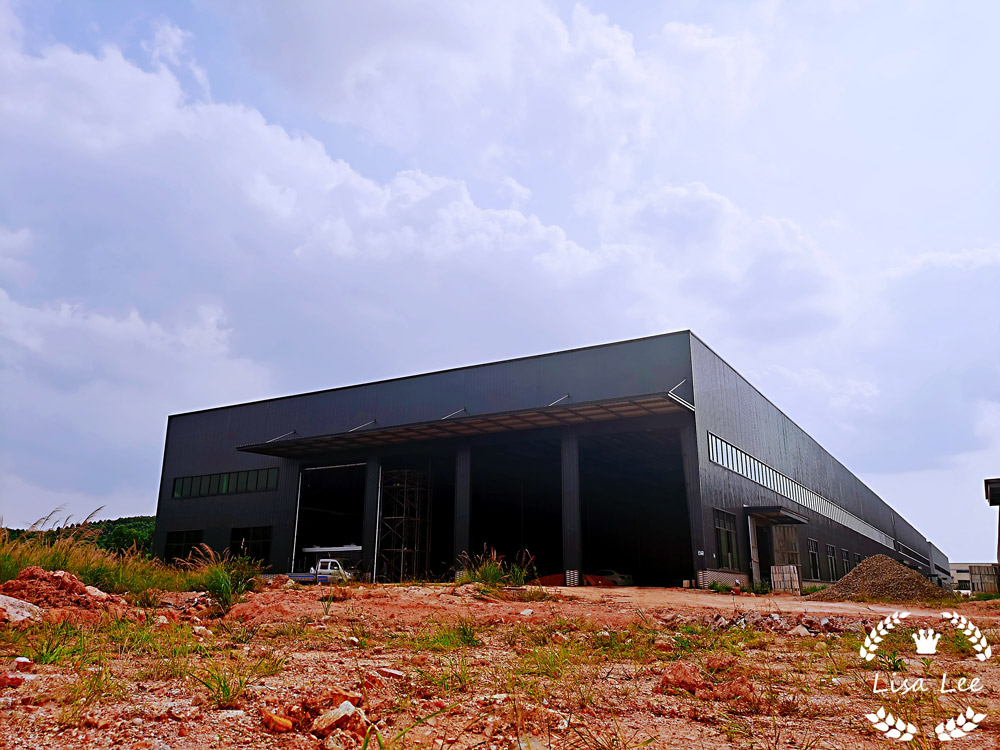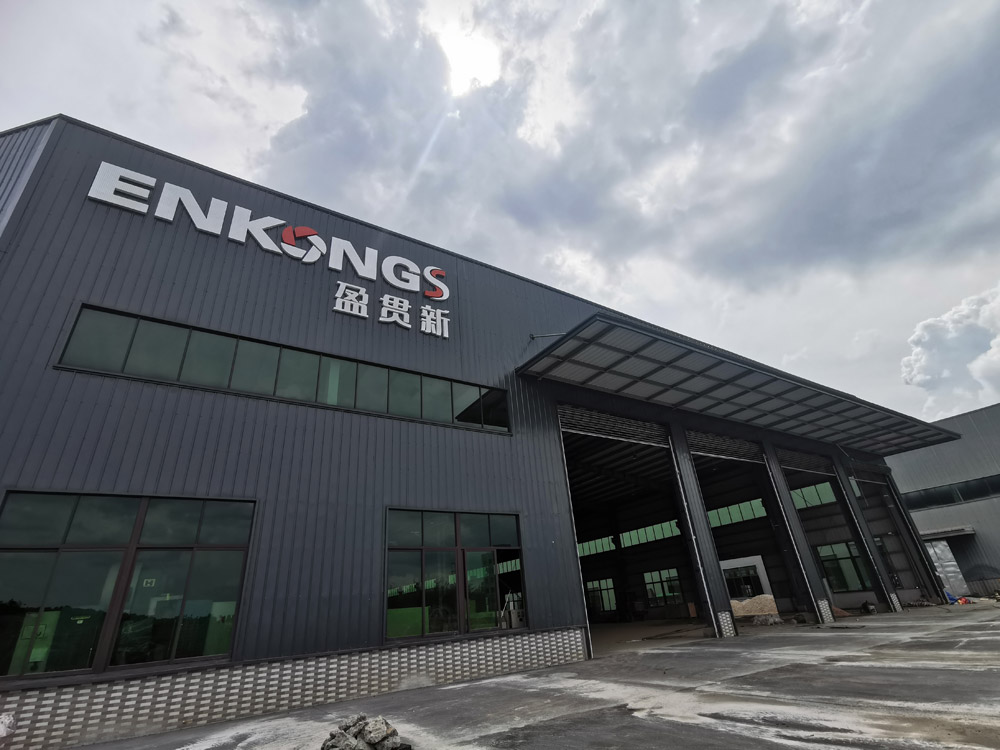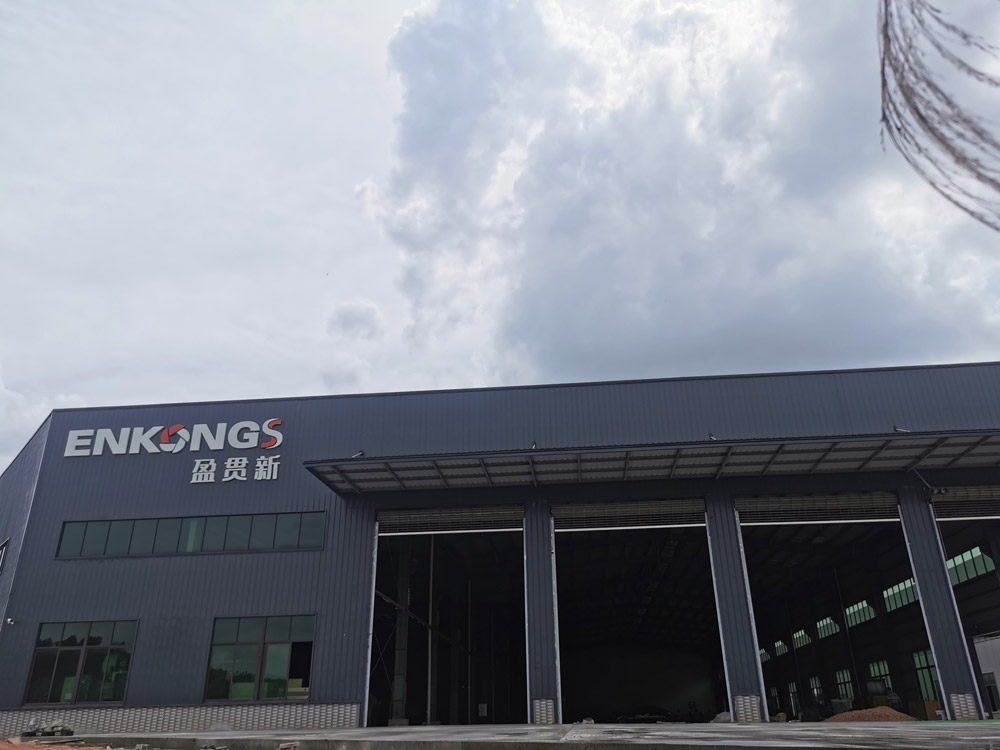 Get the latest price? We'll respond as soon as possible(within 12 hours)