Service Philosophy
The respect customer, understand customer, continue to provide exceed customer expectations of products and services, do customers forever partners,
This is our has always insisted on and advocated by the service concept.
Service purposes: fast, characteristics, integrity.
Service concept: To customer focus, market-centric, technology-based, respect for customers, understand customers, caring customers, services from us, for your service is our urgent obligation.
Service Objectives: Go to zero complaints.
Service philosophy: We provide the customer is the value, not the price, but also the long-term value, we are the customer program providers and the solution, rather than mediocre service; effective service is timely active, invalid service is passive The
Service details:
We not only provide customers with first-class quality of raw materials and high-quality post-processing, pay more attention to sincerity and perfection, wholehearted service, it is "Rongbang people" dedicated full service, only to win the recognition and support of many customers, which also It is our sound based on the key to the market.
Pledge:
As long as you make a phone call, the rest of the matter for us to do, when the contract is established, the factory will be in the shortest possible time to develop after-sales service program, at any time to receive customer service requirements, the product before the factory have to undergo a rigorous screening check to ensure The quality of customer requirements consistent in the contract agreed quality assurance period, the factory free of charge to provide users with the appropriate technical service support, after-sales service staff will also regularly visit customers.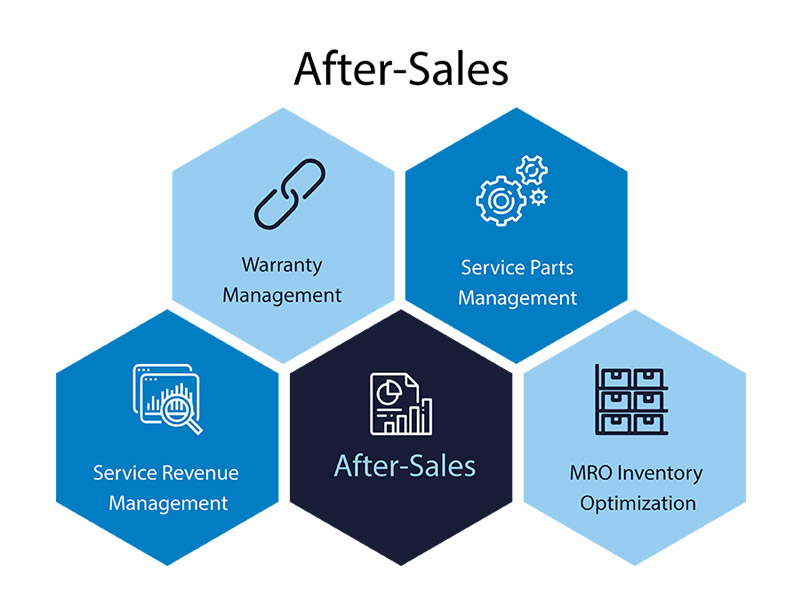 Get the latest price? We'll respond as soon as possible(within 12 hours)