ZM11J Glass Flat Edger & Variable Miter Machine
Brand :ENKONG&ENKONGS
Product origin :MADE IN CHINA
Delivery time :30DAYS AFTER DEPOSIT
Supply capacity :30SETS/MONTH
Packing method :IRON PALLET AND FOAM PACKAGING
Payment item :T/T OR L/C AT SIGHT
Quality standard :SGS,CE
Guarantee :GUARANTEE 14 MONTHS AFTER DELIVERY
Advantage:
1. beams and motor carriages is used by enhance high-quality castings, strong and stable body.
2. Base, uprights used by high-quality castings, strong and stable body.
3. Senior special energy-saving motors Canoon brand, advanced turbine gearbox;
4. Schneider brand electric appliance.
5. 2.2KW big range speed governor, JIALI worm gear box, transmission more durable.
6. Chain transfer, strong square tube frame can load heavy duty glass to process.
7. The diamond wheel and resin wheel adopts with Chinese brand; the bottom and arris polishing wheel with import 10S40,
the polishing effect is similar to mirror surface;
8. NO.10&11 can be adopts with wool felt wheel working with cerium oxide or CE 3 for polishing flat edge
9. This machine can accord customer's requirement to design.
10. Except the ordinary edging machine function, it also can through electrical adjusting 60°.
11. Miter edge( Multi Edger) , arrises and flat edge can be finished at one time.
ZM11J glass flat edger&variable miter machine
Glass Straight Line Multi Edging Machine is suitable for mitering glass from a 0 - 60 degree angle.
The machine is designed to coarse/fine grinding and polishing flat glass. Big pitch chain gear is adopted for conveying which makes a stable conveying and high precision process.9 grinding head motors each gets its own oil lubricating circuit which makes no rusting and smooth working and long service live. Push the button, the 5 motors as one unit swaying frame to swing from 0-60degree. The input/output ends can be adjusted from 90 degree to 45 degree and this is realized by lifting guide rail but without need of adjusting grinding wheels.Can be optional PLC and Touch SCREEN controlled. it is suitable for professional furniture, doors, windows, kitchen, craft, construction glass grinding.
This machine has 5motors(No.1-No.5) which can process glass bottom edge and front arris(0-60 degree), NO.6&7 motors for front arris and No.8&9 motors for rear arris All process is finished at one processing.
To make flat edging/polishing, No.1-No.5 motors need to stay at ZERO degree .
To make miter edge, No.1-No.5 motors can be adjused to the requested degree.

Option: This machine use BEARING CONVEYOR SYSTEM. It is suitable for small glass (40mmx40mm) and heavy glass(4mx4m) processing.
The machine adopt PLC control and operator interface(Touch screen). The machine has 2 working modes, manual and fully automatic working mode. In automatic mode, the parameters of glass can be input through Touch screen. In manual mode, machine can be operated through the switch on the working panel.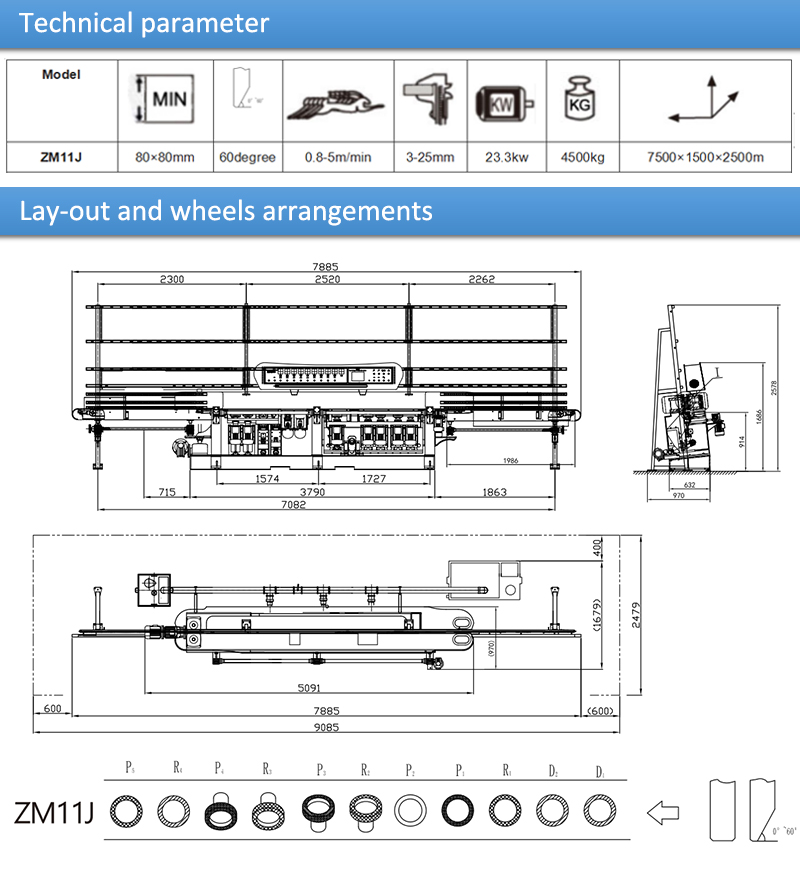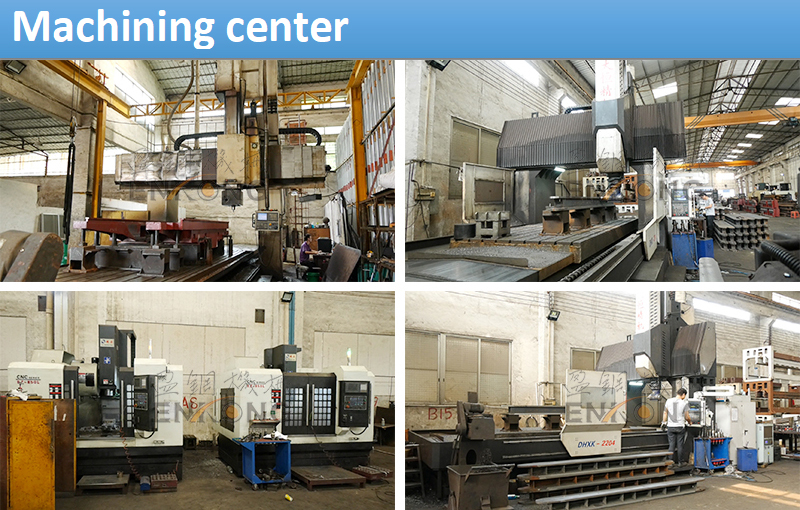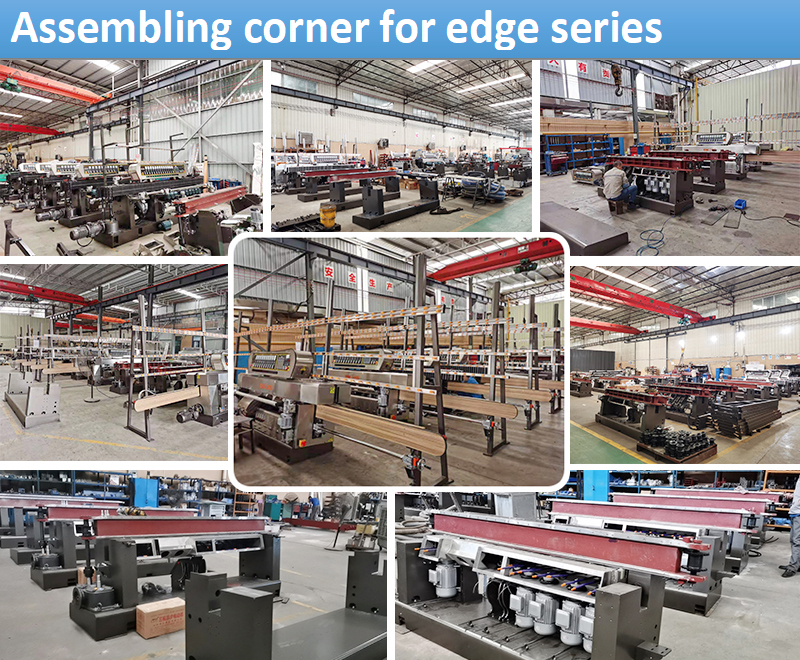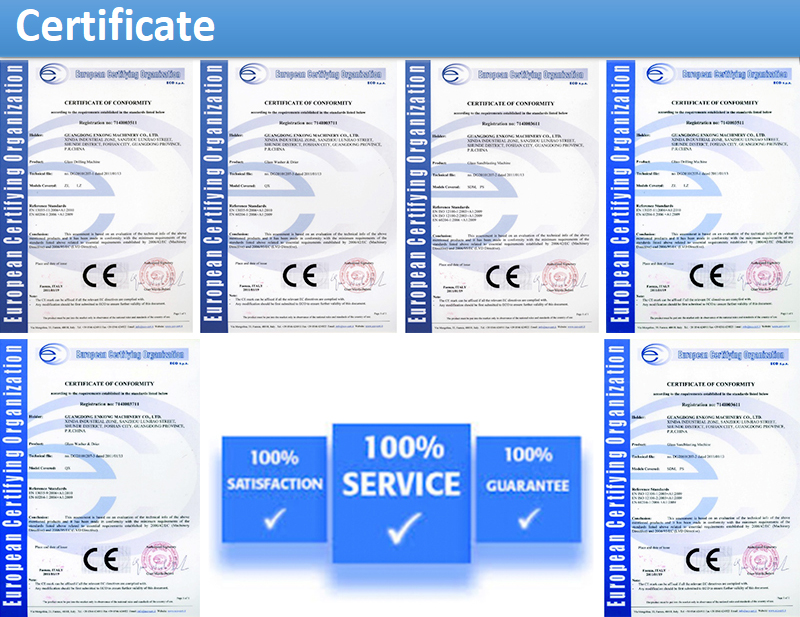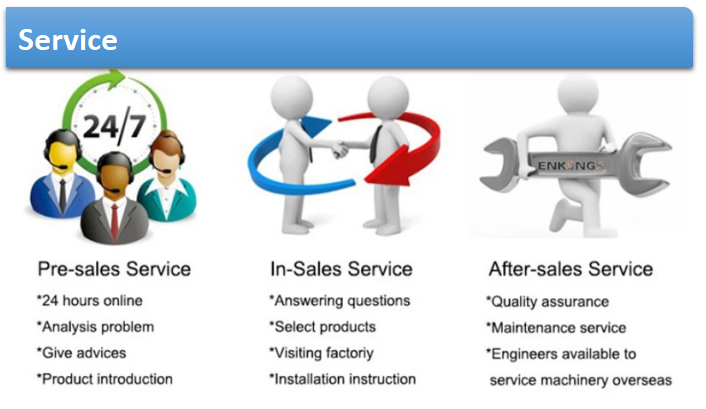 Get the latest price? We'll respond as soon as possible(within 12 hours)