>
>
>
ENKONGS-New Factory
ENKONGS-New Factory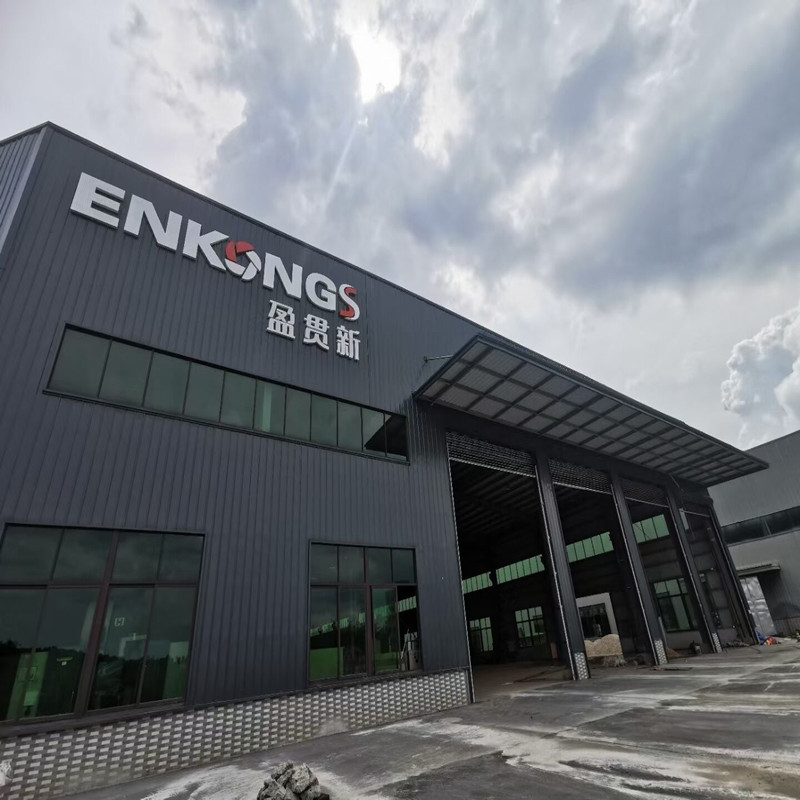 In 2021, under the situation of effective epidemic prevention and control, the glass market is rising day by day, and the corresponding glass machinery market is heating up.
In order to relieve the pressure of order's delivery and better meet the delivery requirements of customers, ENKONGS will expand a new factory of 10,000 square meters, which will comprehensively improve the company's production capacity and greatly shorten the delivery time.
At present, the enterprise has a good momentum and full order volume, the new environment will bring a significant increase in production efficiency, and bring customers a better cooperation experience.
New factory's address: Jiangmen,China.

Area: 10,000 square meters
It is expected to put into production for 100 sets of glass one-sided machine series and 20 lines of glass bilateral line in May.
Get the latest price? We'll respond as soon as possible(within 12 hours)