>
>
>
Anhui Glass Industry Association Researches in Guangdong —ENKONGS
Anhui Glass Industry Association Researches in Guangdong —ENKONGS
Anhui Glass Industry Association Researches in Guangdong —ENKONGS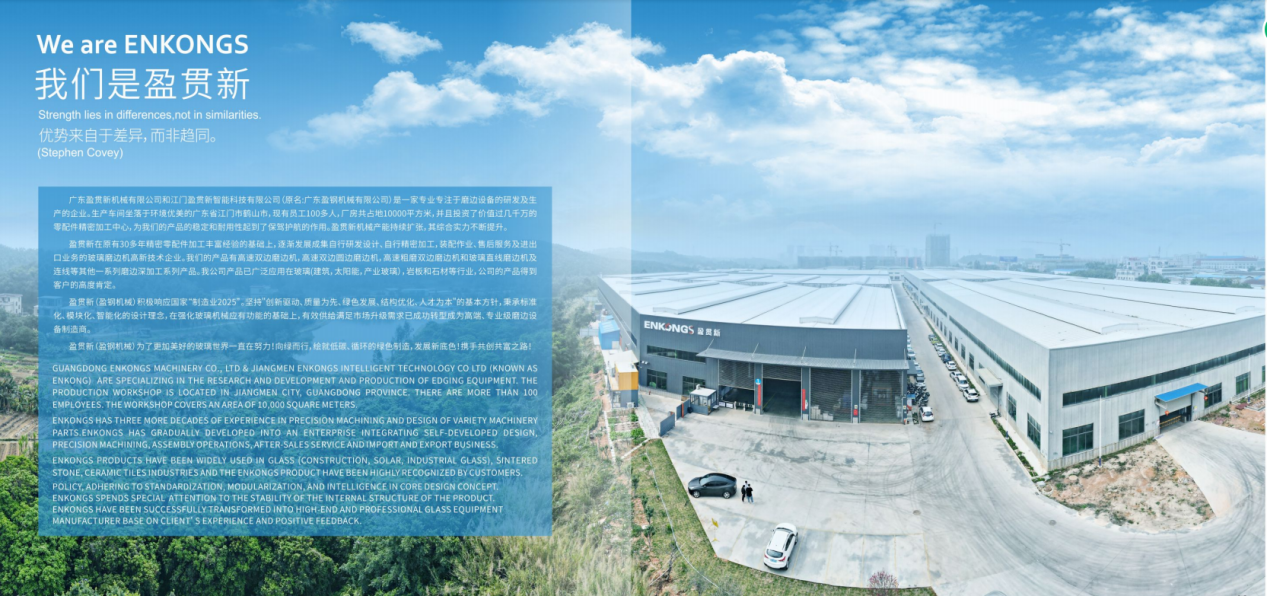 On June 28, 2022, 23 people from Anhui Glass Industry Association came to our Jiangmen factory to visit and exchange, discussing the equipment performance and technical advantages of our company. Chairman Zhou, General Manager Lin and other company's leaders warmly received them.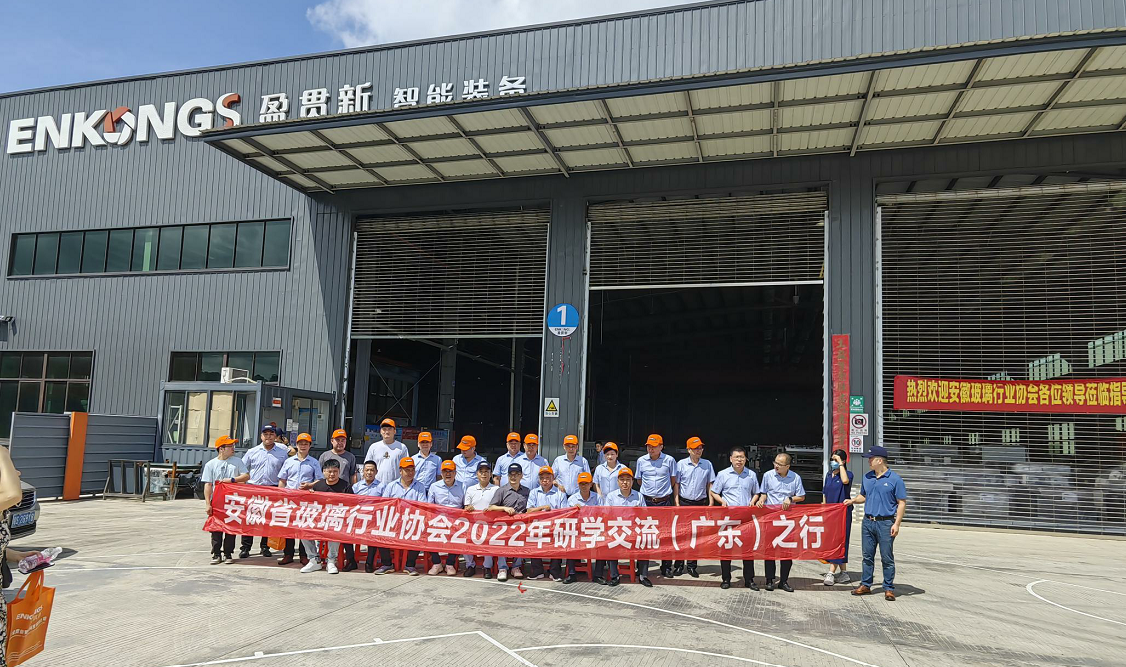 The industry association were accompanied by the company's leaders, visited the workshop, focused on understanding the assembly status of our workshop, and made an in-depth discussion on the equipment performance, including processing speed, processing effect, model production capacity, etc., and gave full recognition to our company's large-scale automated machining equipment.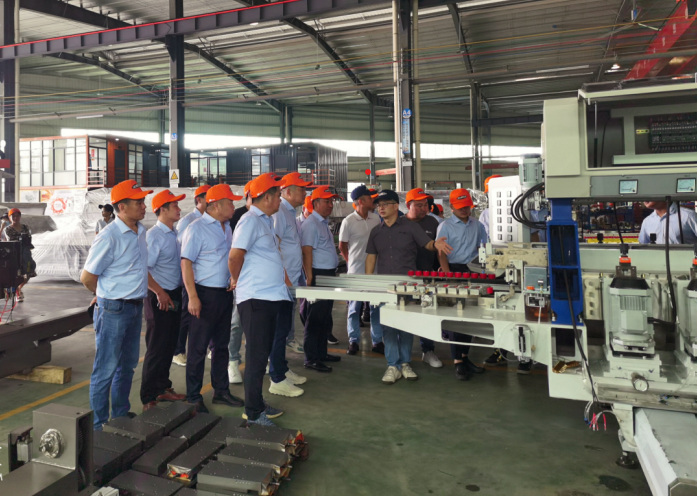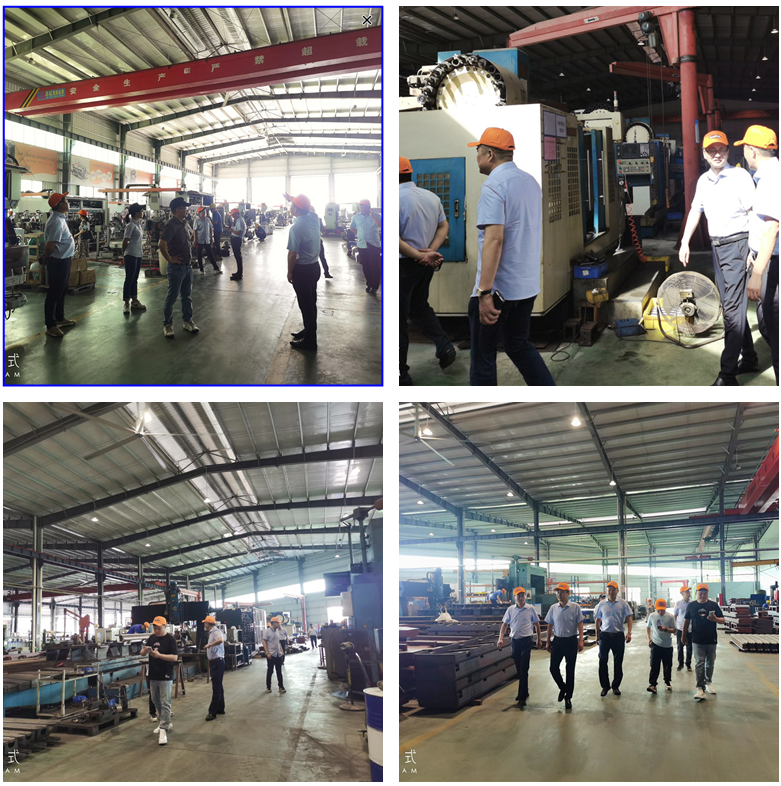 After visiting the workshop, the industry association and company leaders held a discussion in the conference room to systematically understand the development process and product advantages of our company. Taking straight-line bilateral grinding as an example, our sales director in East China introduced the unique advantages of ENKONGS Machinery:
1. Modularization (the first in the industry), the whole machine is assembled by modular assembly with ultra-high accuracy.
2. High-speed belt transmission (patented product).
3. Adaptive to cylinder and automatic pneumatic polishing system (invention patent).
4. Etc...
Since 2018, Guangdong ENKONGS Machinery Co.,LTD has been a national high-tech enterprise,which has passed the ISO quality management system certification. And all products are independently developed, having completely independent intellectual property rights, and we also have 30 domestic and foreign technology patents.
ENKONGS actively responds to the national "Manufacturing 2025", adhering to the basic policy of "innovation-driven, quality first, green development, structural optimization and talent-oriented", adhering to the design concept of standardization, modularization and intelligence.
ENKONGS have been successfully transformed into a high-end and professional glass equipment manufacturer base on client's experience and positive feedback.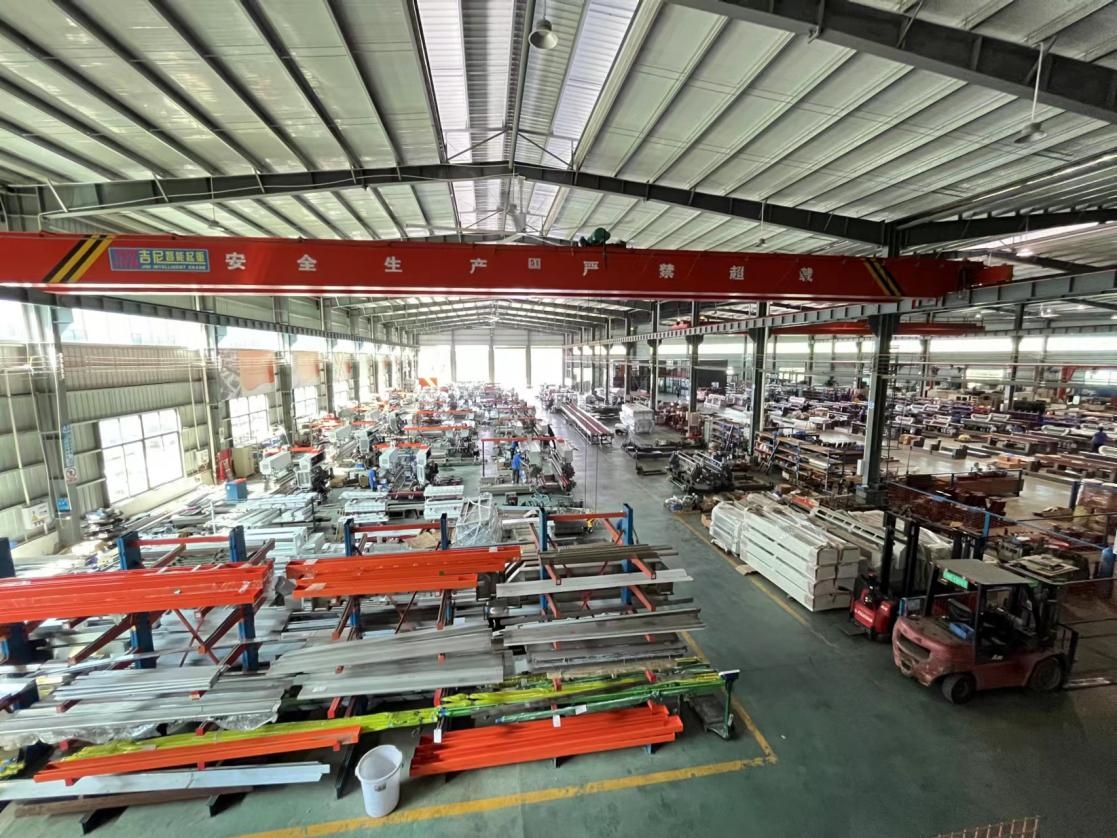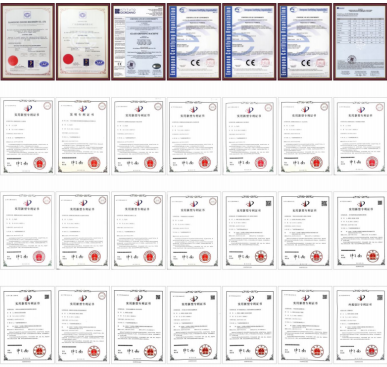 It is hoped that in the future, we will continue to strengthen exchanges and cooperation between associations and manufacturers and share resources,which will further promote the coordinated development of enterprises, and promote a win-win situation.
Get the latest price? We'll respond as soon as possible(within 12 hours)